A New Breed of Talent and Opportunity

While the dramatic growth and changes in the economy here in North Texas has made it a tremendous place to do business, it also means identifying and recruiting qualified talent is extremely competitive. Our practiced, pragmatic approach to the recruitment process matters more today than any other time in recent memory. Simply socializing or promoting open positions is not going to get the desired results in the competition for talent. This is a time to engage seasoned professionals who excel in finding the human capital possessing the right skills while fitting your needs and your culture.
Fill Out Our Questionnaire
RJ Byrd leverages our industry knowledge and experience gained over twenty-five years to guide clients in making smart, informed decisions on identifying, recruiting, and retaining foundational talent.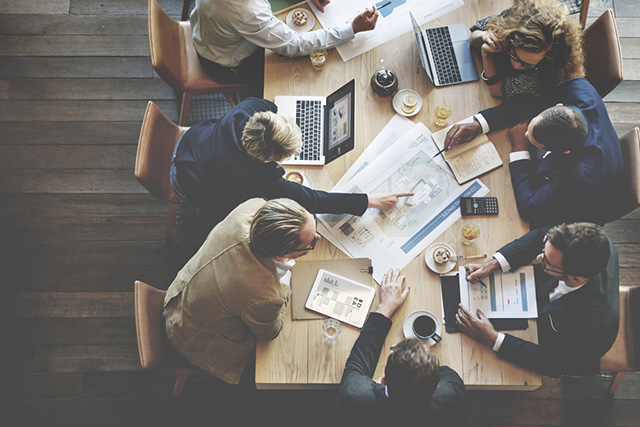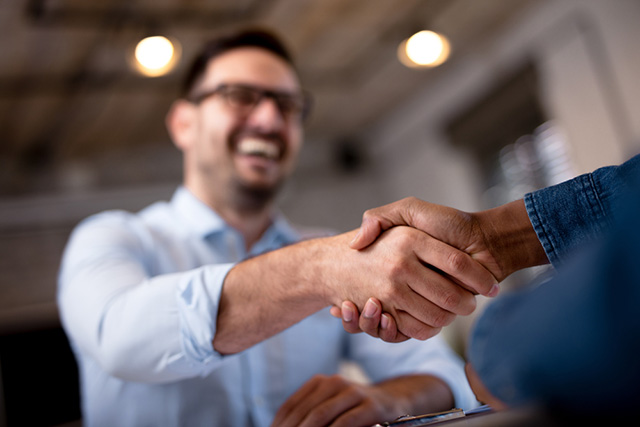 We deliver quality candidates without wasting a minute of your valuable time in the process.